The experts in the Research and Development department at NANOSENSORS™ also develop AFM tips and other items that are not commercialized as standard products but are available on demand. Examples of these customized items can be found on the NANOSENSORS™ Special Developments List.
Do you need something very specific that is not available in the standard scope of products? Then feel free to browse through the examples of special developments that we have made over the years to get an idea what is possible and feel free to contact us if there is something among them that interests you.
Examples of our Special Developments are:
Plateau AFM tips with a customized diameter
Rounded AFM tips
Sphere AFM tips
PointProbe® Plus (PPP) AFM probes with extraordinary mechanical properties
(e.g. AFM cantilevers with extra-high force constants)
AFM probes with extra low Q-factor, AFM probes with extra high Q-factor
Extra tall AFM tips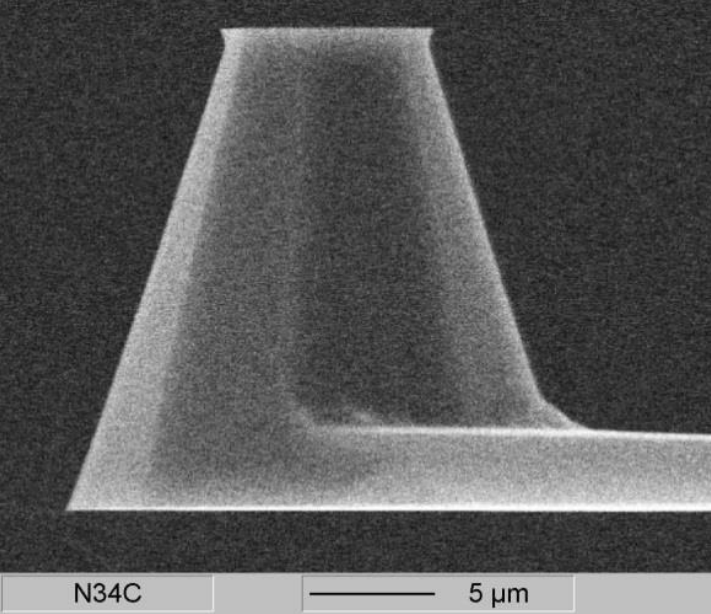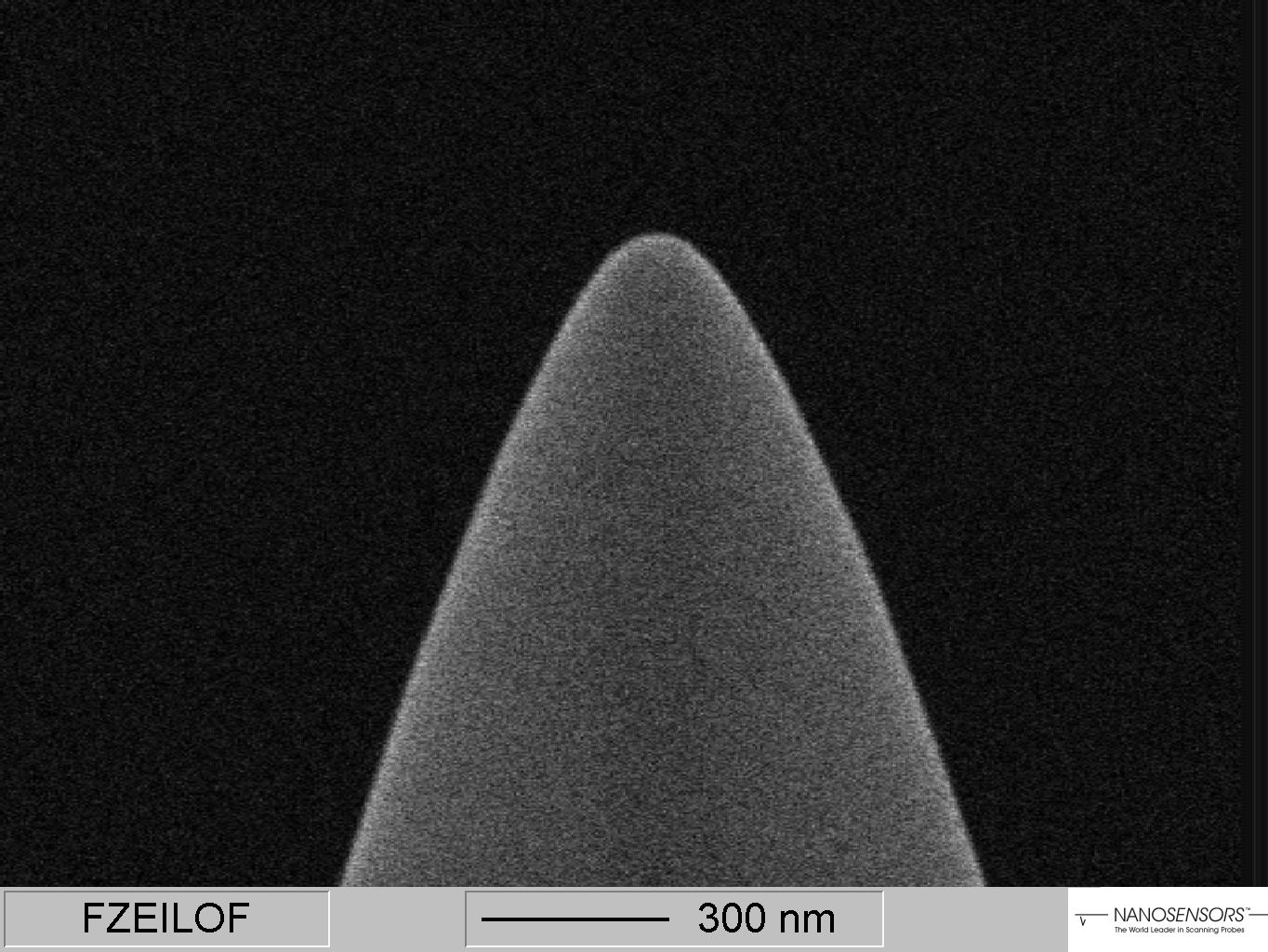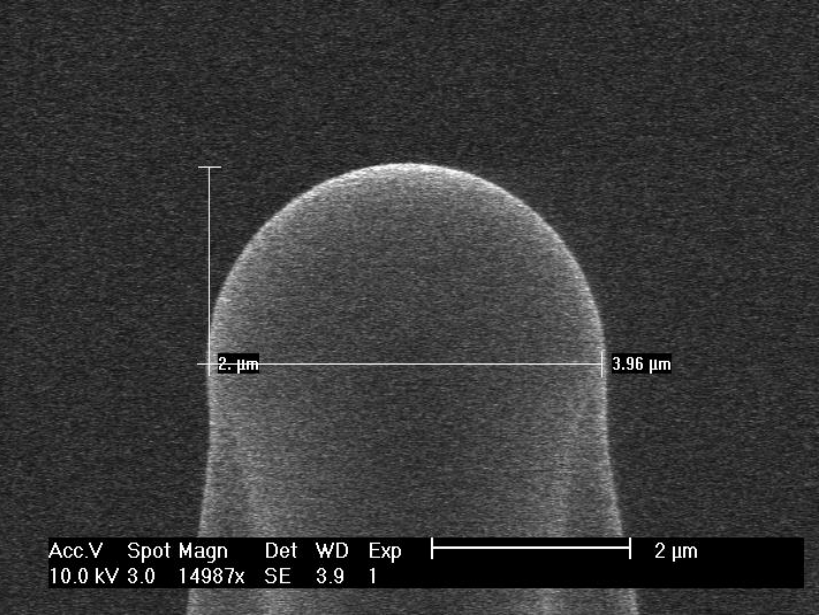 For a PDF file of the full list of special developments please click here.
Further information on availability and price on request. Please mail to info@nanosensors.com.